Citywire runs a global events programme for professional investors involved in fund manager selection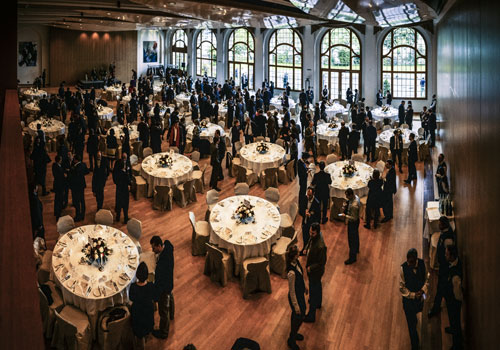 The aim is to link those investors to a global pool of fund management talent.
So our meetings-based formats give delegates the opportunity to sit down face-to-face with a line-up of top-performing portfolio managers, covering just about every possible asset class.
Events calendar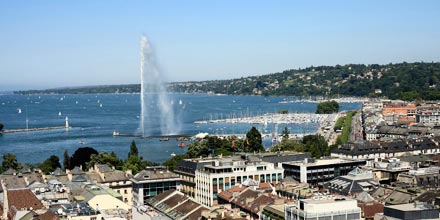 Citywire Geneva 2014
Four Seasons Hotel des Bergues. March 18.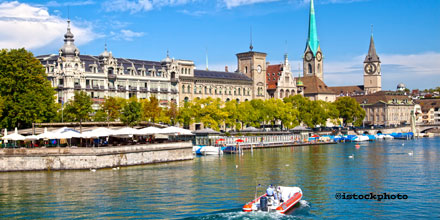 Citywire Zurich Forum 2014
Park Hyatt Zurich Hotel. March 20.
Citywire Montreux 2014
Fairmont Le Montreux Palace. May 14-16.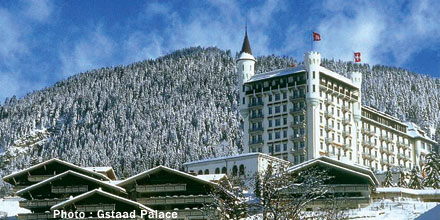 Citywire Switzerland 2014
Gstaad Palace, September 18-19.
Past Events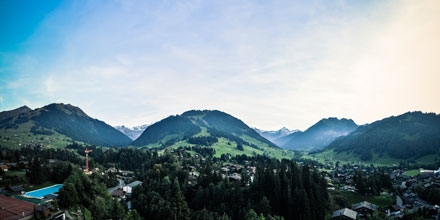 Citywire Switzerland 2013